Car key duplication - How much does it costs?


The automotive locksmith is the most demanding locksmith in the market. Currently, there is a high demand for automotive locksmiths because they are making their lives luxurious. The automotive locksmith services experts provide a comprehensive range of services like car duplication keys and broken locks. Most of the time, we forget our keys or lose them and then try a lot of DIY ways to open the car door, right? Are you doing the same thing right now? If you are struggling with these situations continuously, it's time to think about the car key duplication.
Why think about car key duplication?
Car key duplication is the process of making a copy of the original key. Not every car key are created in an equal way, and the process may vary depending upon the brand of the car. When you hire an expert automotive locksmith Little Rock AR, they can duplicate car keys in the right way. They use amazing industry tools that help to make the process faster. 
Each technician is trained, which is why they do things in a faster way.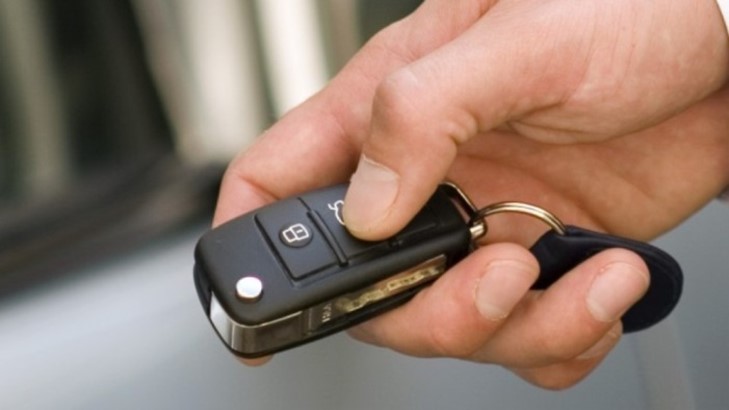 There are thousands of reasons to duplicate a car key. Some people prefer to make a duplicate key for safety, while some make them for their partners. Having only one key may sometimes puts you at risk, especially when you lose the keys. At the same time, if the original keys are not working and you need an alternative, you can try to call car key makers. It is good to replace your key from time to time. 
If you have already lost the keys or your keys are not in working condition, you can call an automotive locksmith little rock and ask them to visit your space. They will visit you and produce a new key from scratch. The locksmith can build any kind of keys like Traditional keys, Transponder keys, Key fobs, Remote head keys, Switchblade keys, and Smart keys. Don't stress if you need a similar kind of service anytime. 
Just ask the  locksmith Little Rock and share your location.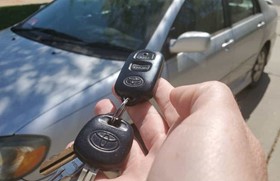 How much does it cost to make a duplicate key?
There are many things that hamper the cost of duplication of car keys. The cost of duplicating keys depends on the scenario and which model of the car you have. If you have older vehicles, it costs you more. You should lookup for the factors that affect the pricing. Sometimes the type of machine the locksmith used also affect the cost. If you want to reprogram your key reordering, it hires an expert speedy locksmith Little Rock AR. Duplication of the key is a cheaper option, and this is why people usually hire a locksmith for this in the initial stage. 
If anyone lost their car keys and they need a quick alteration, you need duplicate keys. When you hire a skilled car locksmith near me, you will get all in one solution under one hub that too at a reliable cost.
Get a FREE onsite estimate
Or Call Us For Emergency AppointMeNT
Average star rating for Speedy Locksmith's service is 5 star
Speedy Locksmith in numbers
© 2021 Speedy locksmith All rights Reserved.