Why Should You Go For Rekeying A Lock?

When it comes to rekeying a lock, there are many reasons why you should consider doing so. Here are just a few!
When you buy a new property, a lot of people come and go to you. Some people are known, but some are unknown who visit for installation and repair. To keep your property safe from intruders, you need to be protected by your property by emergency locksmith services.
Even if no malicious things are going to happen, changing the locks would assure you that your family is safe in your absence. As a responsible head of the family, you should ensure that no one can enter your residential and commercial space without your permission!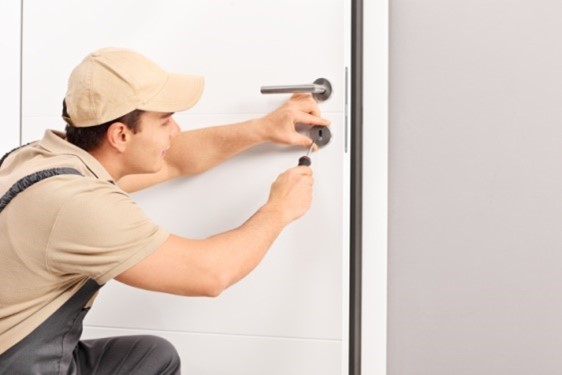 Reasons why you should think about rekeying the lock:
You Bought a New Property:
Buying a new property is an overwhelming task. But in this happiness, you forgot that the house belonged to someone else earlier. You don't become aware of people who had access to the previous home. It is good to change all the locks of the exterior doors, at least for your family's safety.
Another reason you should go for a re-keying is in case you lose the keys you have another option. If you have already lost the keys before then, there is a chance that someone might find that and try to intrude on your home. That person may be from your neighbors or anyone else. In this case, you always have a fear in your mind whenever you leave your family. So, to prevent this fear, it will be good to rekey the whole exterior doors.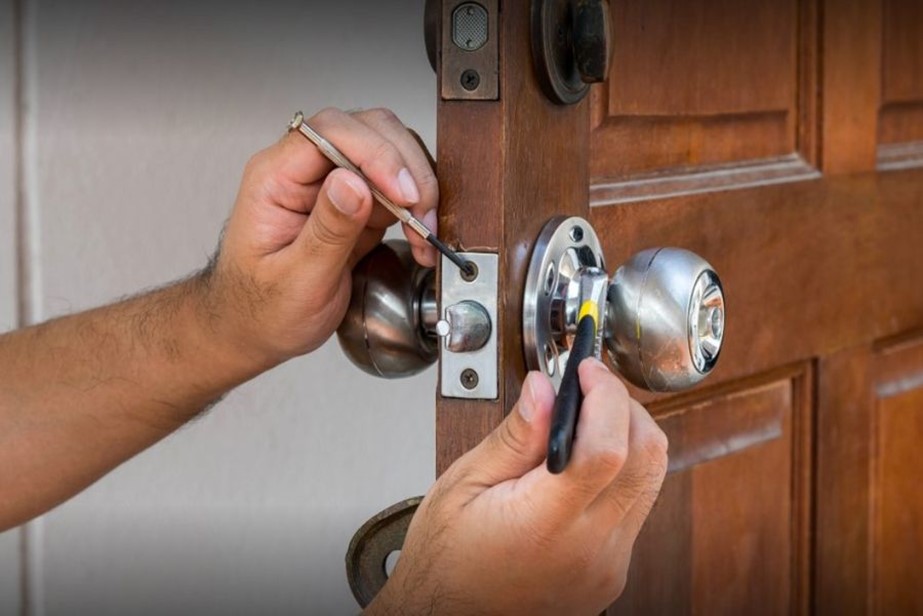 Former Room Partner Leaves:
If you live in a room with lots of other friends and suddenly he left home, you need to change the key. It is a good step to re-key your house. Sometimes, you have not ended a relationship on a good note. In that case, you need to protect your belongings safely by hiring a cheap locksmith in Little Rock AR.
If any of the house helpers left the job recently and didn't return the keys to your home, you need to take strong action. You should change the keys quickly. At this time, you can't believe anyone. He/she may have some bad intentions, especially if you have fired them for some reason. It will be better to change the keys with an emergency locksmith in Little Rock AR and close all the chances of giving them access.
If you are living in a home that is in a notorious area or if you have legal issues with any of your family members regarding the ownership, then you should think about re-keying. As the owner, you should be careful about who is entering your property and what intentions they have. Therefore, it is always a good idea to change the property's keys by hiring a speed locksmith in Little Rock.
So, what you have decided? Are you ready to change the keys to your property? If yes, hire the emergency locksmith in Little Rock and take their suggestion and service at a reliable cost.
Get a FREE onsite estimate
Or Call Us For Emergency AppointMeNT
Average star rating for Speedy Locksmith's service is 5 star
Speedy Locksmith in numbers
© 2021 Speedy locksmith All rights Reserved.